Our Vision
Our goal is to transfer knowledge about climate change into concrete, climate-neutral action and economic activity.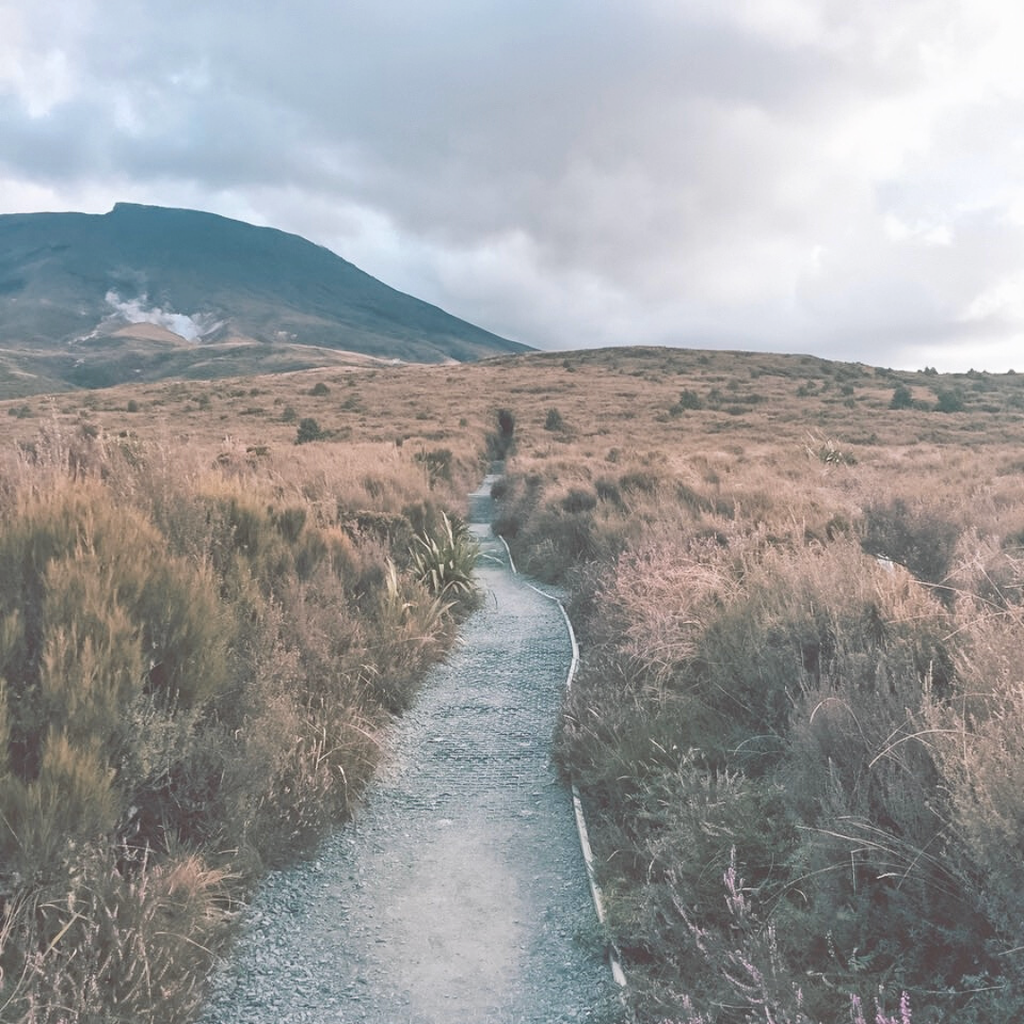 About
The "Europeans For Climate Association" pursues the goal of a climate-neutral economy in Europe. In it all members find a honorary and non-profit working community to achieve climate-neutrality in Europe. "Europeans For Climate Association" is independent of political parties and is a democratically organised voluntary organisation. The "Europeans For Climate Association" is active both nationally and internationally beyond the borders of the EU.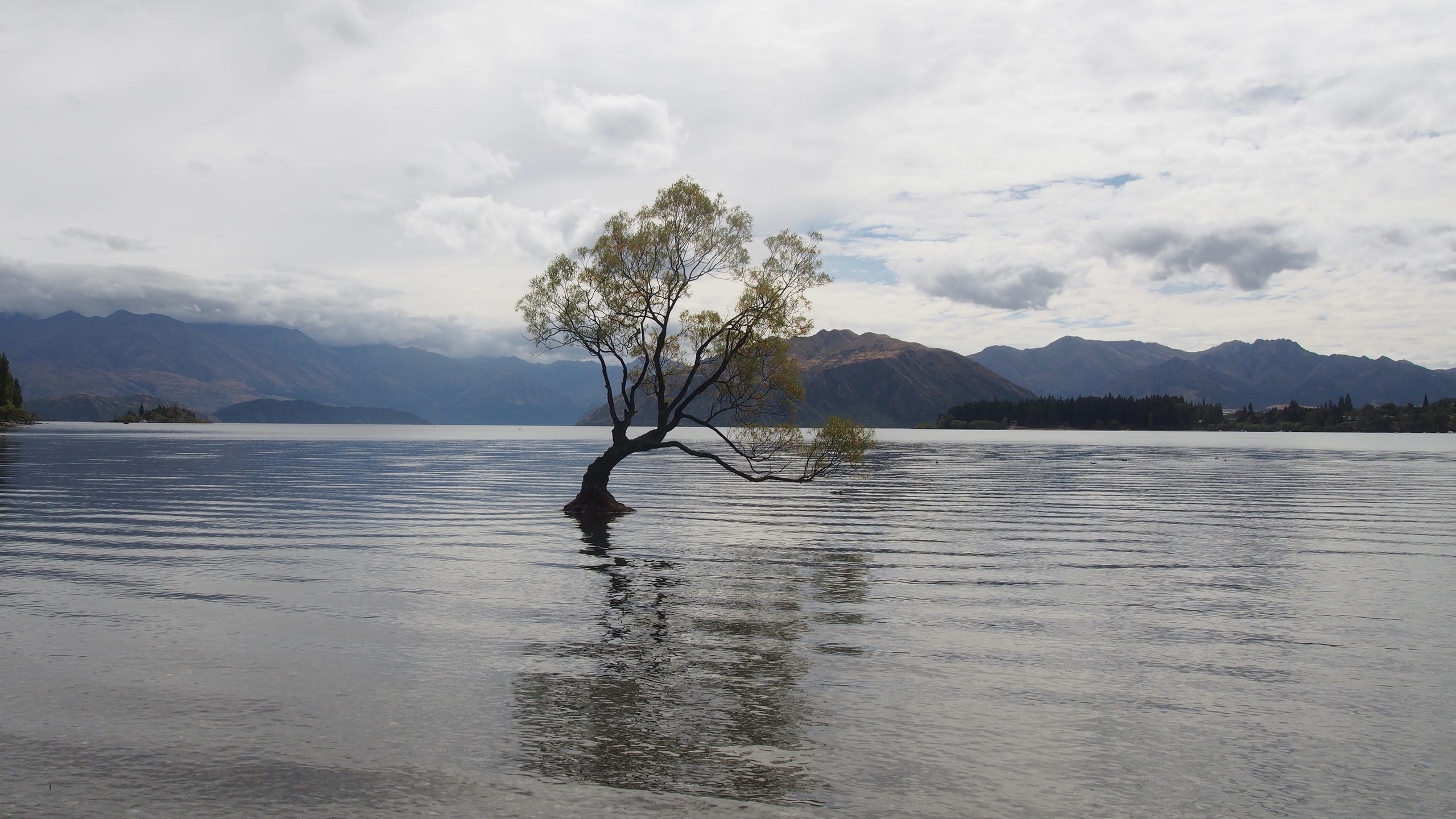 Projects
Activate Activists!
The Europeans for Climate Association e.V. has committed itself to this task and offers, among other things, extensive further training and qualification programmes.
These offers are aimed at companies and training institutes, those responsible in cities and municipalities, committed entrepreneurs, consultants and interested Europeans who are looking for ways to implement climate-neutral action and business in concrete terms.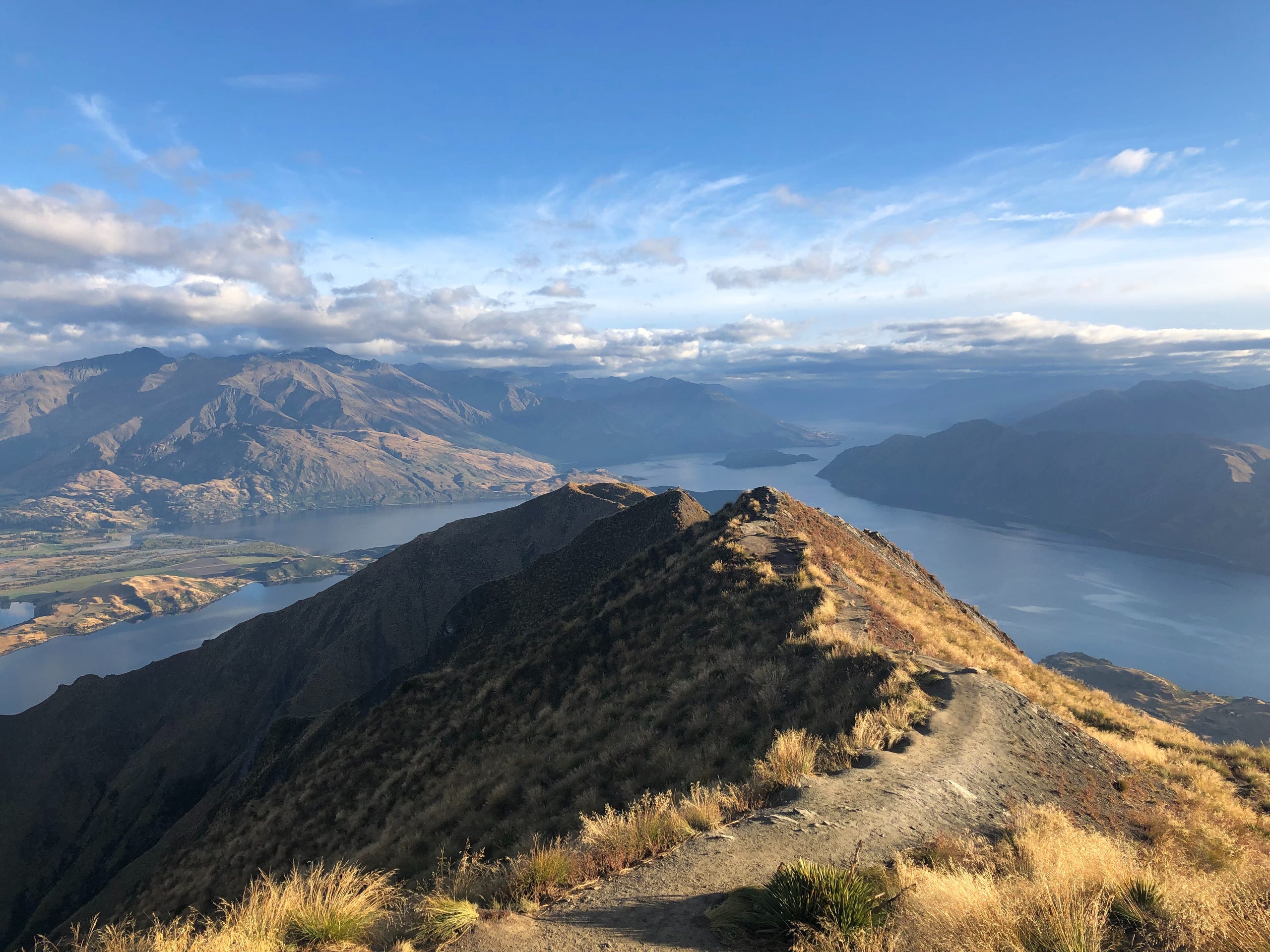 Become a Member!
Do you have your own project that you need support with or would you like to support another project?
Then become a member now or make a donation via Betterplace.org!