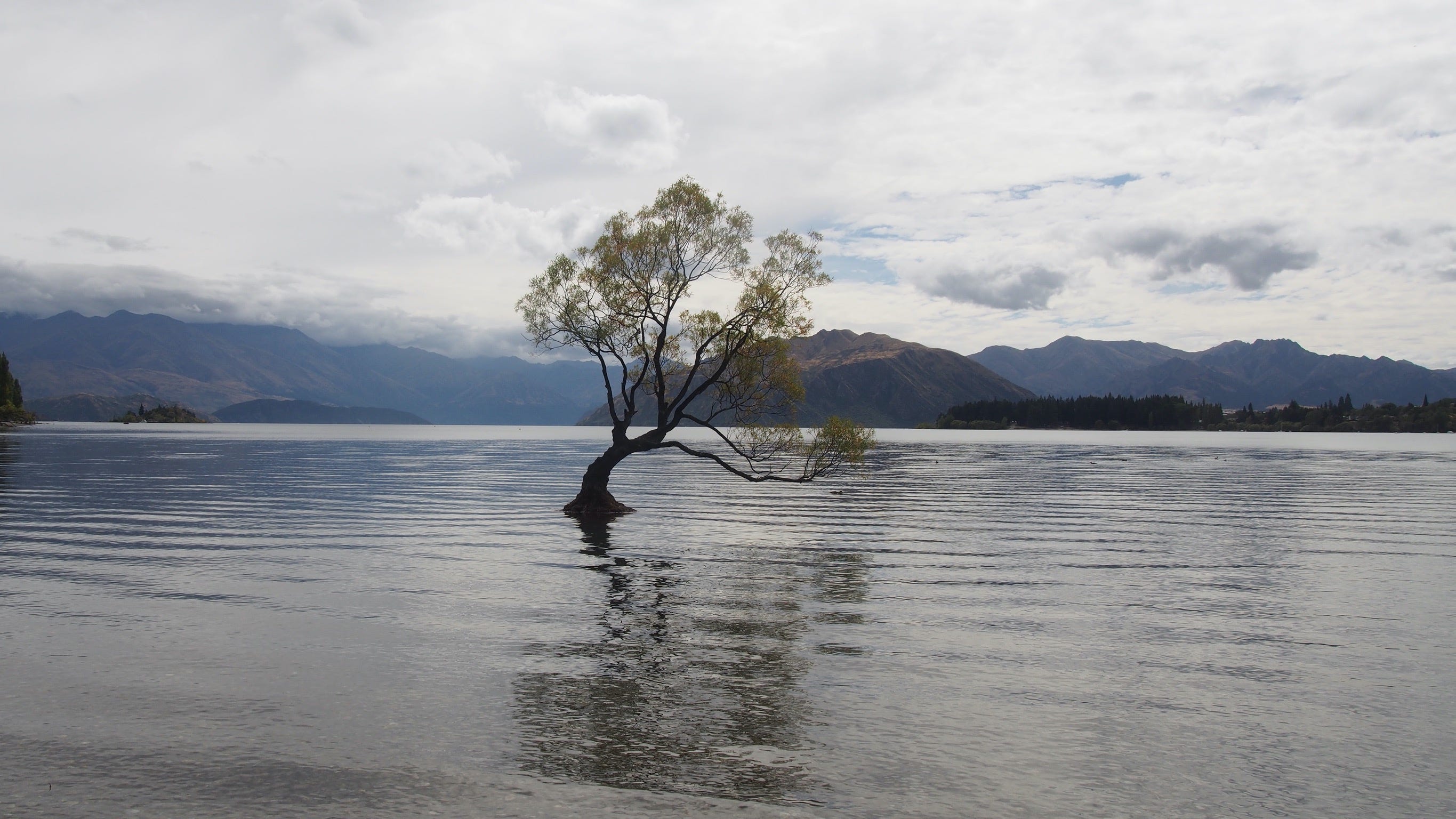 About
Europeans for Climate Association
The "Europeans For Climate Association (ECA)" is committed to climate-neutral business in Europe. It was founded in spring 2020 and is based in Heidelberg.

People from different sectors of society such as scientists, media representatives, actors, doctors, psychologists, entrepreneurs, physiotherapists, interpreters, creative consultants and many more are involved in the ECA.

In the "Europeans For Climate Association" members find a voluntary and non-profit community working to achieve climate-neutral business in Europe.
Reasons why we founded the Europeans for Climate Association:
The 20 warmest years ever measured are in the last 22 years (as of 2018), the five warmest of them were the years 2016, 2019, 2015, 2017 and 2018.
The warming is accelerating: The rate of increase of 0.13 Celsius (0.03) per decade is almost twice as great as that between 1906 and 2005.
In 2019, global warming reached an increase of 0.18 Celsius per decade. It runs considerably faster than all known warming phases of the Earth's Modern Age for 66 million years.
For everyone who still has doubts: Myths and fake news about climate change
Core Values of the "Europeans For Climate Association"
Commitment and professionalism
Committed, professional, creative and with staying power we achieve our goals.
ECA sees itself as a European network and cultivates a culture that supports the international character of our organisation and recognises the diversity of our members and cultures.
Our culture aims to generate mutual trust – through transparency and reliability in dealing with each other.
We value each other and strengthen our individual potential. We value people and nature and treat each other with respect.
We promote the exchange of knowledge, joint learning and open access to information and findings.
We encourage people to develop themselves, strengthen their willingness to take risks and learn from their mistakes.
We focus on results and work in a focused manner towards a common goal:
Climate neutrality in the EU!