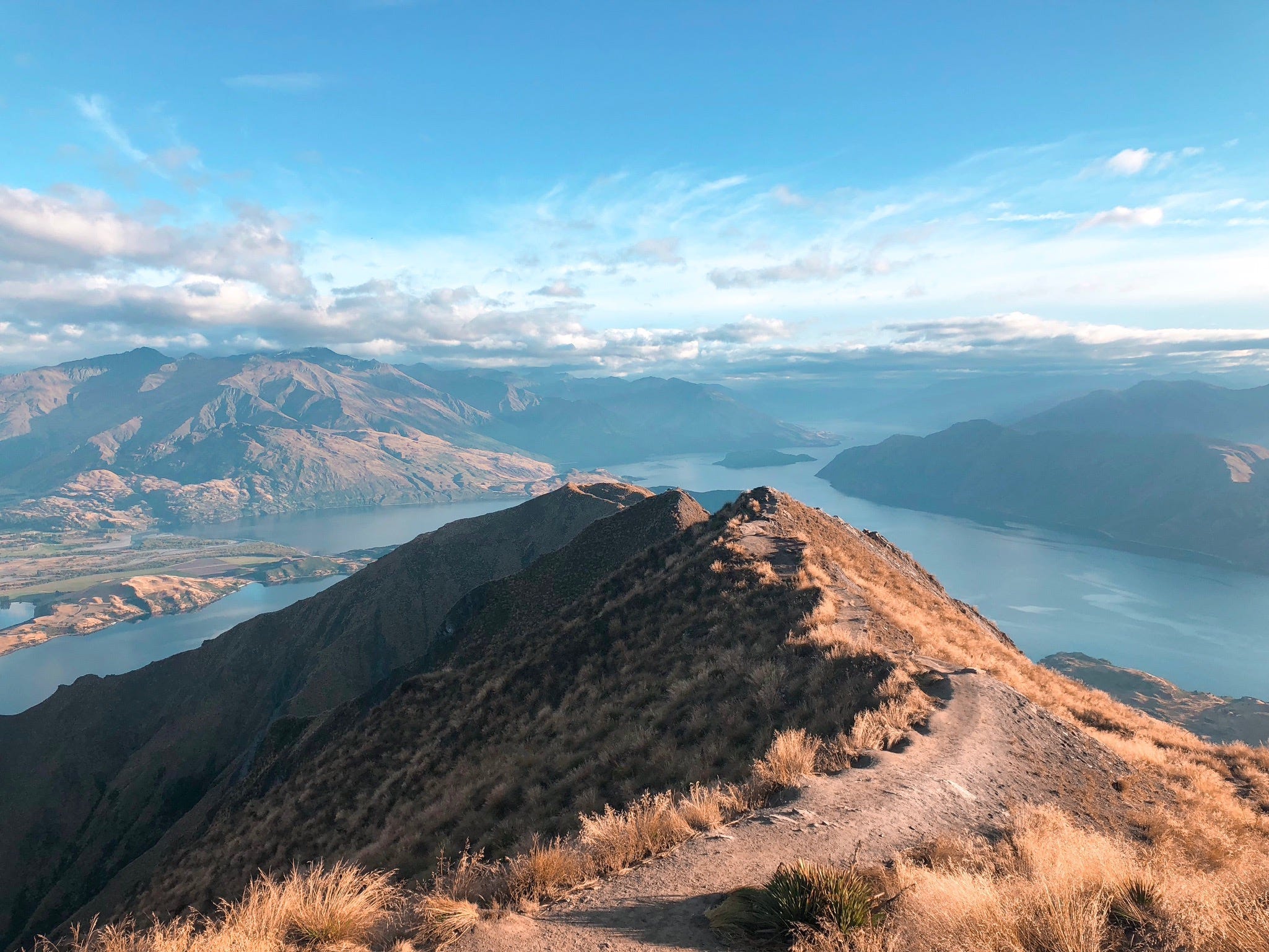 Projects
Europeans for Climate Association Offers
The "Europeans For Climate Association" also addresses companies:
In view of the urgency of the damage caused by climate change, the legal requirements for climate neutrality for industry and trade or the increasingly restrictive allocation of public and private investment funds, which in the medium term will only flow into climate-neutral companies, there are economic reasons for companies to apply immediately act and pursue a strategy for climate-neutral business.

Areas of activity are energy efficiency / resource efficiency / renewable energies / mobility / supply chain / CO2 compensation / reduction of emissions.

The aim of the ECA is to make companies aware of the abundance of these fields of action and the need to be active in all of them. The extensive further training offers of the ECA can support this, including the seminar series "Paths to climate-neutral business".

Of course, the offers can be customized according to company requirements: from information and advice offers to analyzes and catalogs of measures with specific projects to further training and model projects.
From knowledge to action: How can climate-neutral management succeed?
With the Green Deal, Europe has set itself a clear goal: countries, cities, municipalities, companies, universities, schools and households should be able to operate climate-neutrally by 2050 at the latest.
The Europeans for Climate Association e.V. has committed itself to this task (link to How to participate) and offers, among other things, extensive further training and qualification programmes.
These offers are aimed at companies and training institutes, those responsible in cities and municipalities, committed entrepreneurs, consultants and interested Europeans who are looking for ways to implement climate-neutral action and business in concrete terms.
The ECA carries out its tasks
on a scientific basis.
These include, among others:
We offer education and training in the field of climate-neutral business
We seek cooperation with organisations and institutions that pursue the same and similar goals
We are initiating a Europe-wide competition for the implementation and dissemination of climate-neutral business practices in Europe - the "European Climate Contest (ECC)".
We represent the purpose of the association in particular towards persons and organs from the fields of economy, politics, art, music, education and community life.