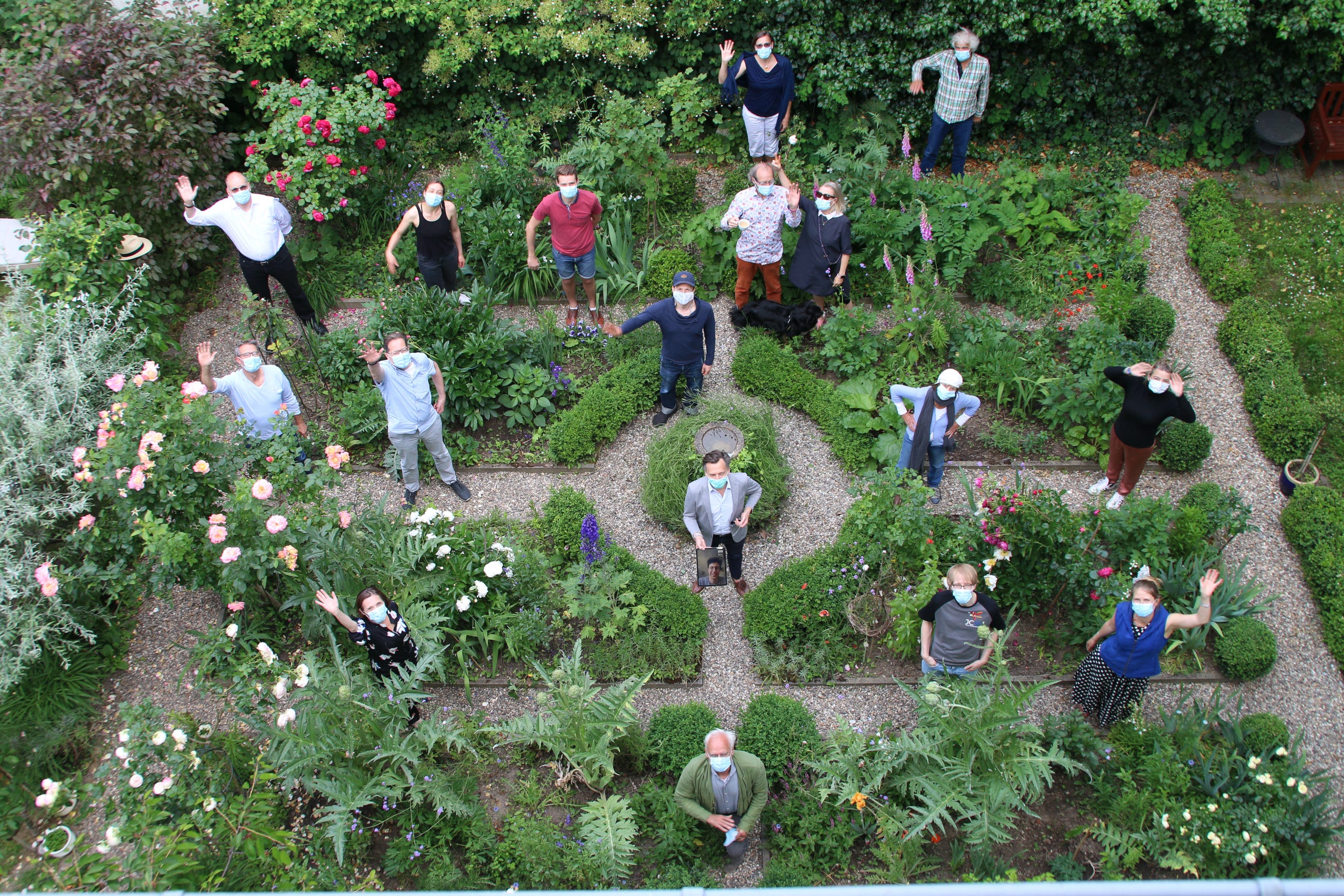 Wissen zum Handeln führen
Seit Gründung der Europeans For Climate Association im Frühjahr 2020 wächst die Zahl der Mitglieder kontinuierlich, genau wie der Aufbau des Netzwerkes zu gleichgesinnten Organisationen und Initiativen wie der Klima-Allianz, der ecee, ifeu, EMBL, Fridays for Future, Extinction Rebellion, Europäischer Forschungsrat, European Climate Pact, die Schwedin, Adelphi, Stiftung 2 Grad, der Universität Heidelberg, uvm.
Gründung der »Europeans for Climate Association e.V.«
Foundation of the "Europeans for Climate Association" as a registered association
Das »HaftelWald«-Renaturierungsprojekt /
"Haftelwald" Reforestation Project
2019 Heidelberg Climathon
On October 27. 2019 four of the ECA founding members, all veteran consultants with diverse professional backgrounds such as ecology, health, acting or advertising joined the "1. Heidelberg Climathon" as normal participant to engage with the young hackers and help provide their experiences. The result: Two wins with the shared first price for "Spring UP", a gamified concept to visualize the effect of climate change on local plants – and the biking app "BikeBuddy" that helps to find pleasant and safe bike routes.